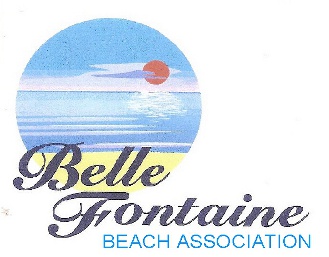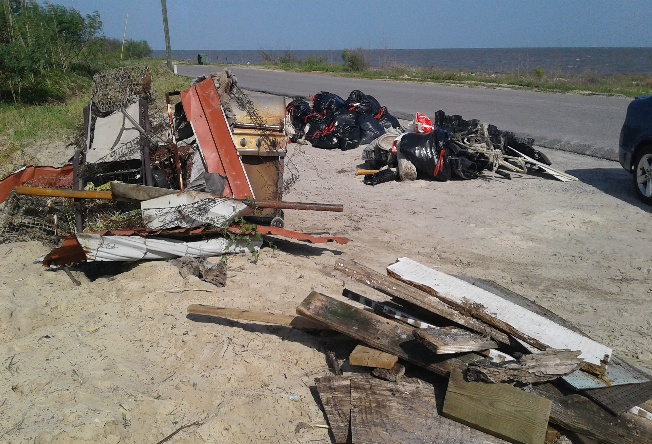 Property Owners Association

The property owners on Bellefontaine Drive have formed an association in order to ensure that the quality of life which attracted them here is preserved. An association of property owners will allow us to have a better relationship with the Jackson county Board of Supervisors which will protect our rights as property owners.

Officers of the Association:

President - Shawn Lobree

Vice President - Ruth Adams

Secretary - Joanna Lobree

Treasurer - Karen Tate

Security - Ed Daniel

THE 2017 ANNUAL BELLE FONTAINE BEACH CLEAN-UP & POTLUCK


The 2017 annual Belle Fontaine Beach Clean-Up on Saturday May 28th was a huge success. Over 35 folks showed up to clean up the beach and roadways. An estimated 2000 lbs was picked up......that's over a TON wow! A Potluck was held at the home of Bill King and Diane BeBe afterward. Our general meeting followed. (More on this later) Thanks to all who helped with the clean up and the potluck.


Some of the trash cleaned up. Over 2000 lbs. toatal.....wow!